Hi everyone! 🙂
I'm Zooey and I'm a mother of three. My daughter Haley is 4.5 years old and my twin boys, Jesse and Mathew, are 2 years old now (wow, time flies!).
I come from a small town in North Carolina. I spent last few years with my family in NYC, but few moths ago we moved to Boston.
I started this website mostly because I remember how difficult it was for me to find the best products for my babies and how huge research I had to do each time. I wanted to create a place where parents can find all of the important information they need when they are looking for baby stroller and other baby products.
I decided to share my experience with other parents and show them the best baby gear that I use and that many other moms and dads recommend.
I hope you enjoy reading my reviews and articles about parenthood 🙂 If you have any questions, don't hesitate to write to me!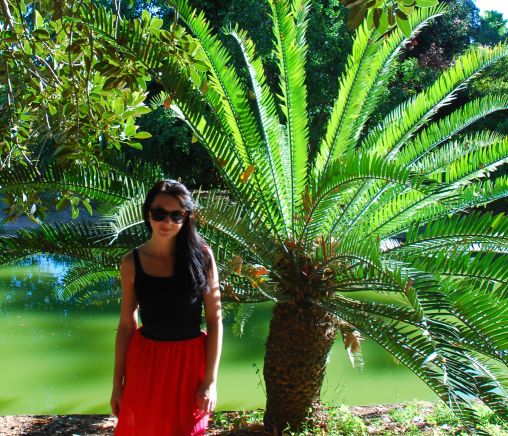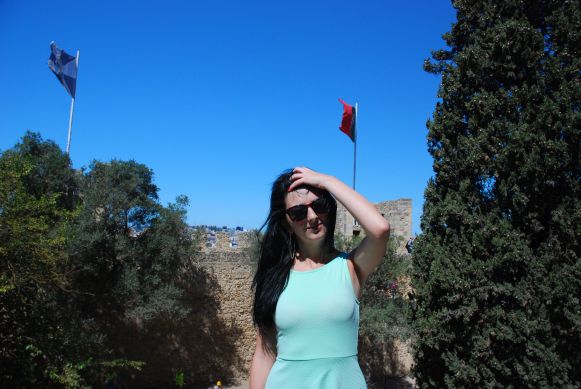 Hello Moms! I am Zooey. I am a wife and a mother of three amazing kids: almost 5-year-old Haley and 2-year-old twins Jesse and Matthew. I am a jogger, cooker and blogger.
If you have a question or a comment, do not hesitate to write to me! 🙂